DATA ENGINEERING
Get value from your vast amounts of data.
If you think of data science like a race car, the data engineers are the pit crew.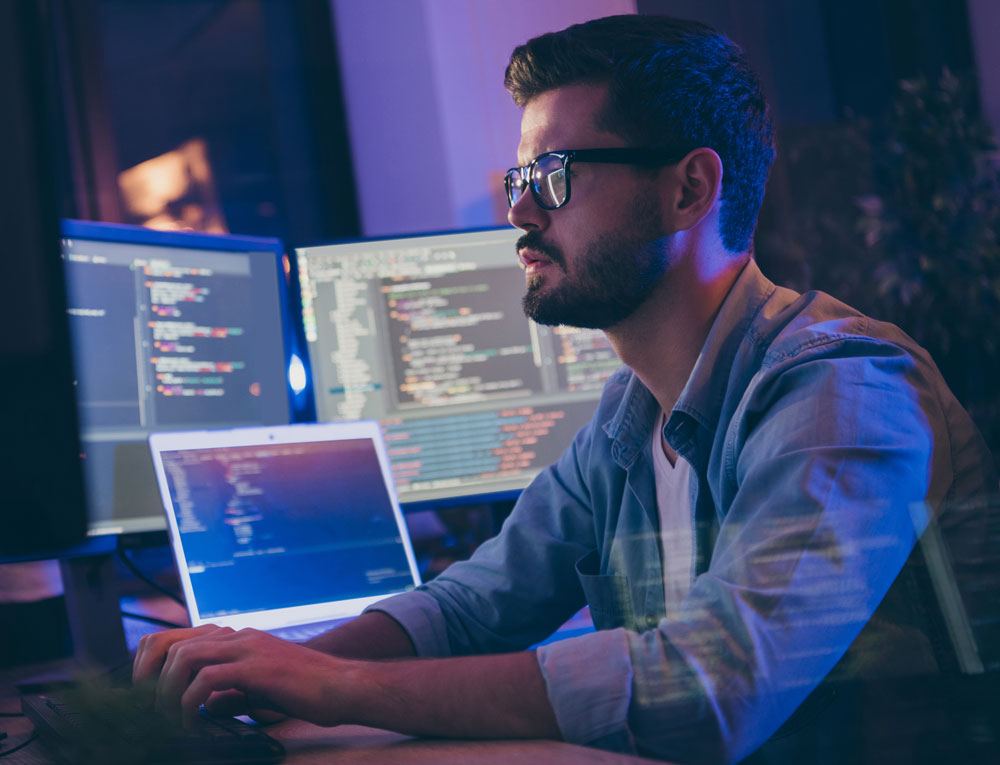 Deep Technical Expertise
With extensive experience in building and implementing high-performance infrastructure, we aim to develop the easiest, fastest, and most efficient solution that answers your business questions and enables faster decision-making. 
Like it or not, data is everywhere these days. And with the HUGE amount of data that organizations generate today, it is necessary to have a partner that helps optimize, organize, and transform data into valuable business knowledge.
Transforming data into a valuable corporate asset is a complex job that entails using DOZENS of tools, technologies, and environments.
Our team of qualified and experienced Data Engineers is skilled at managing high volumes of different data and processing it at high velocity. 
LET'S CONTINUE THIS CONVERSATION!
Not sure what is needed?
Confused about one of our services and need answers? Please get in touch with us.